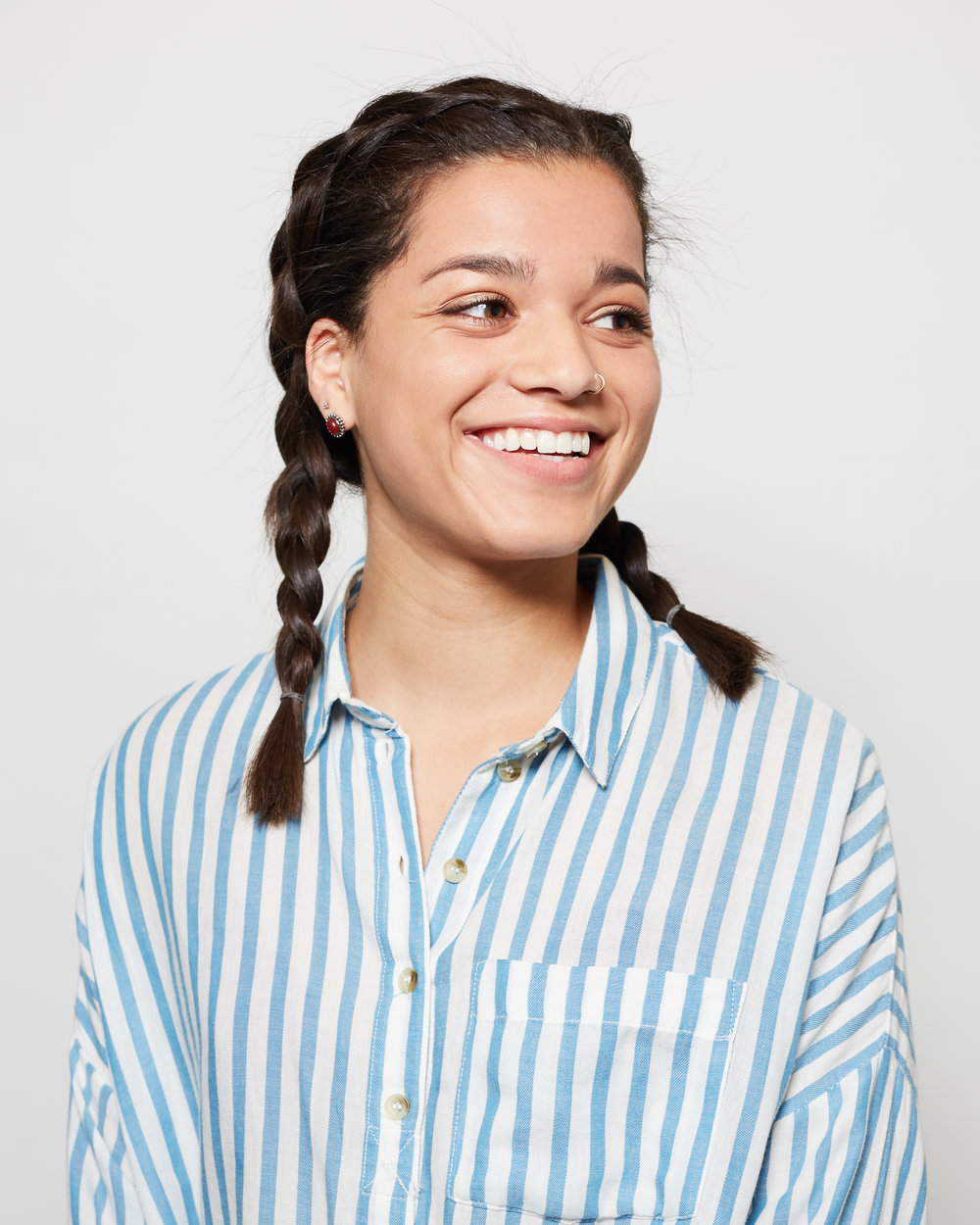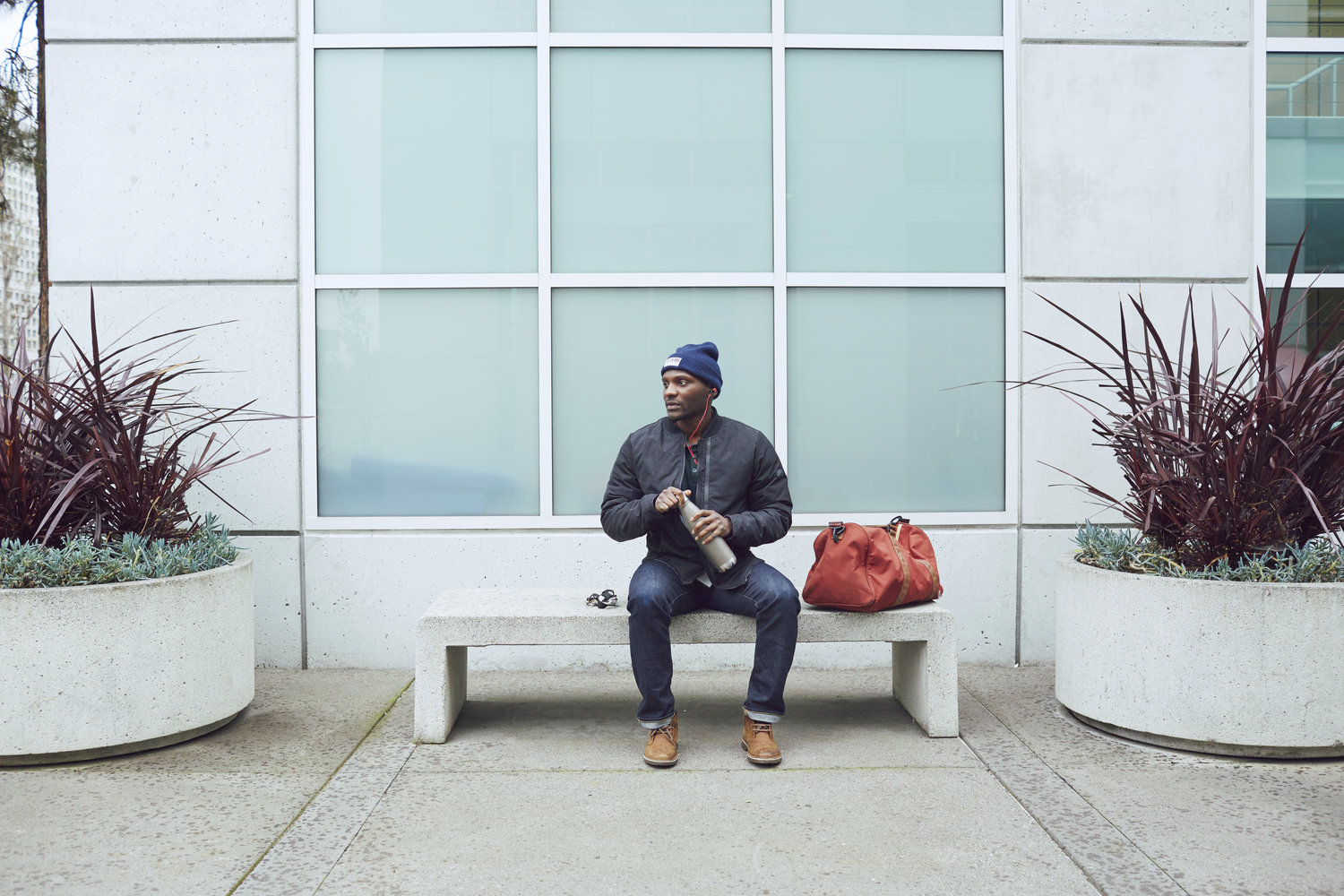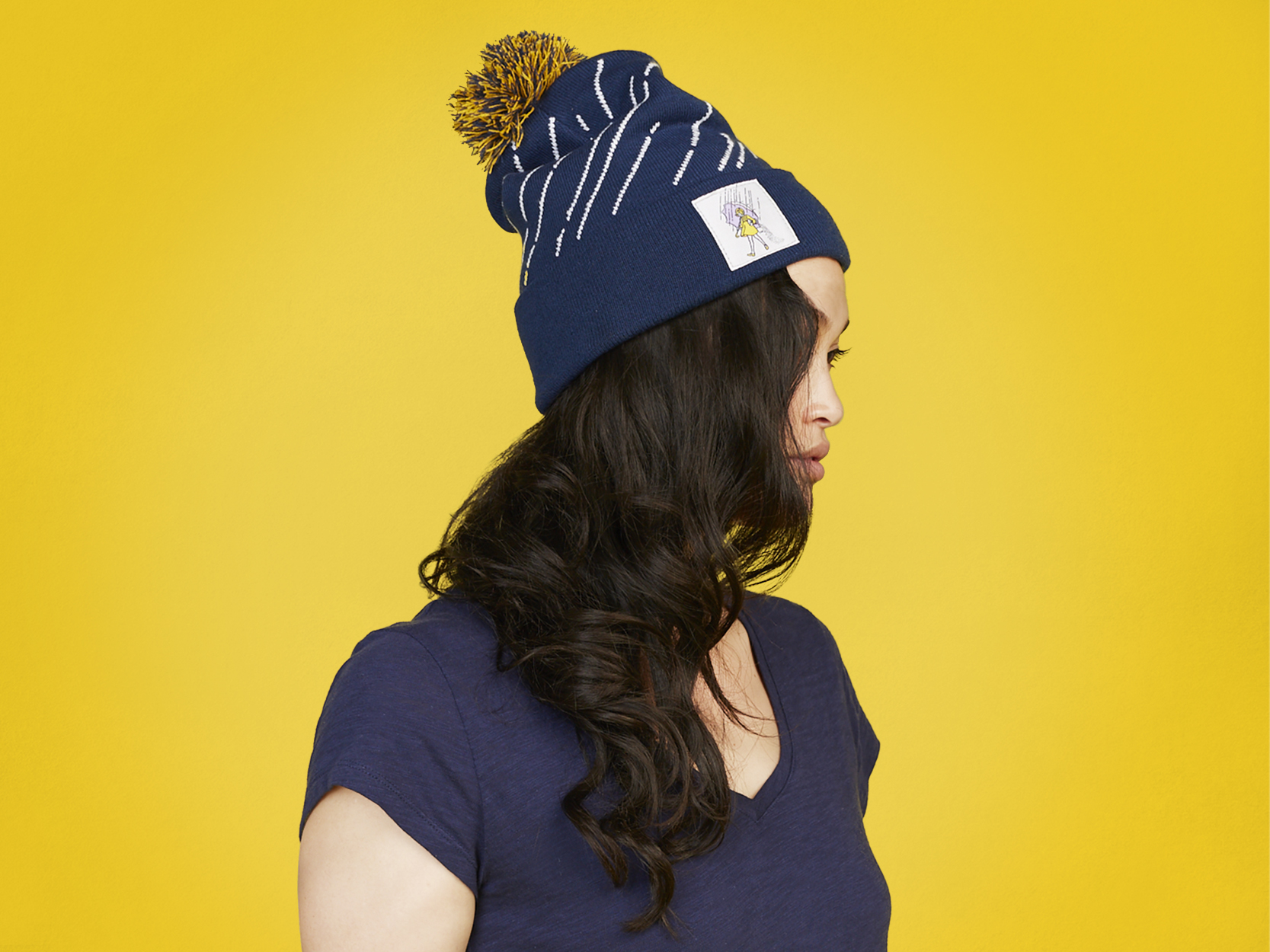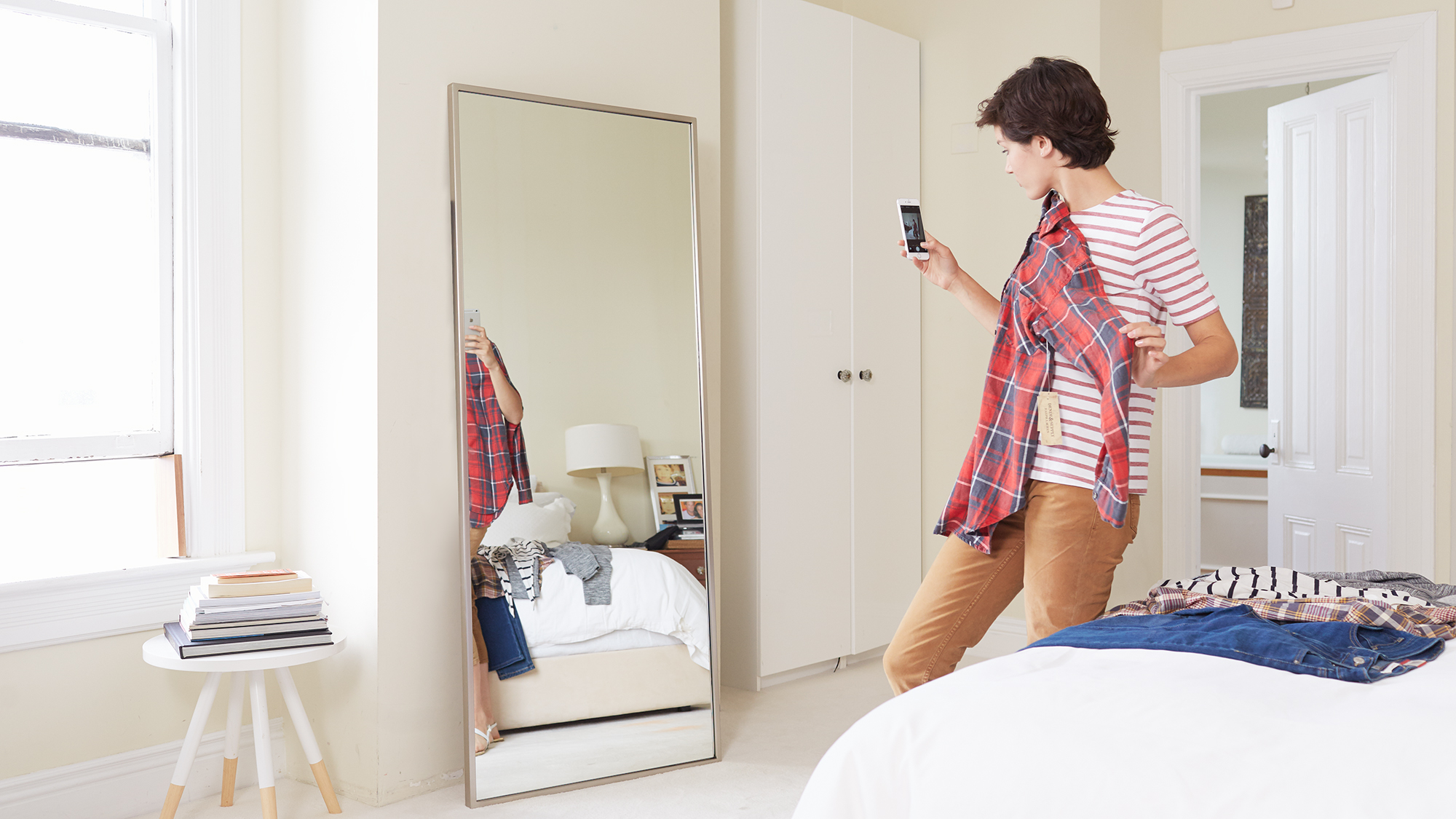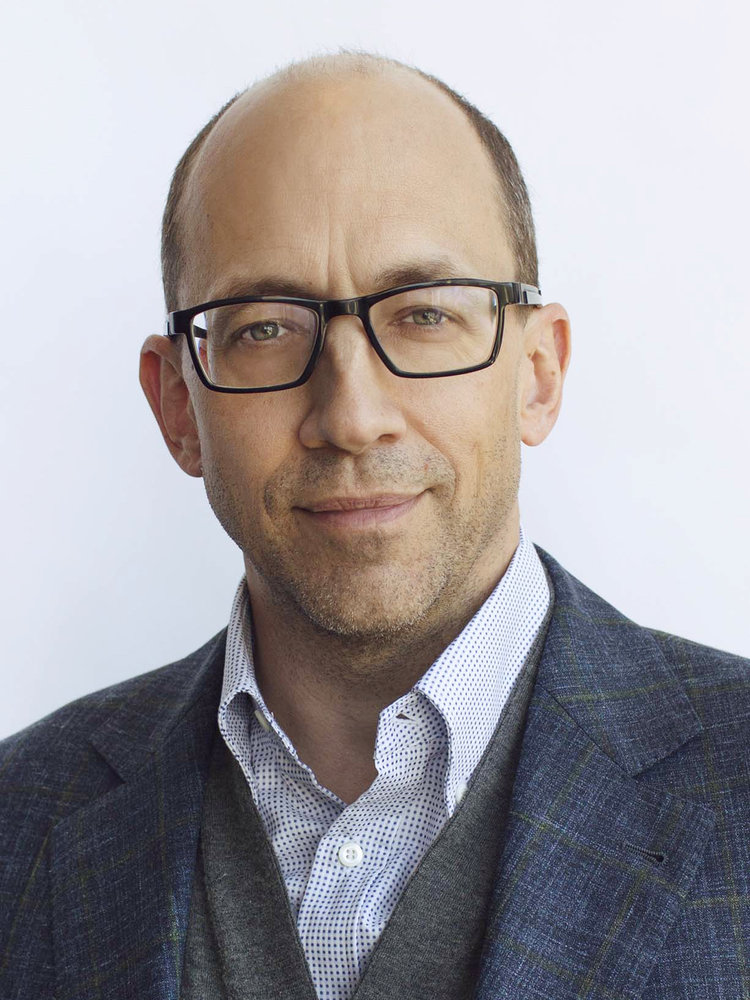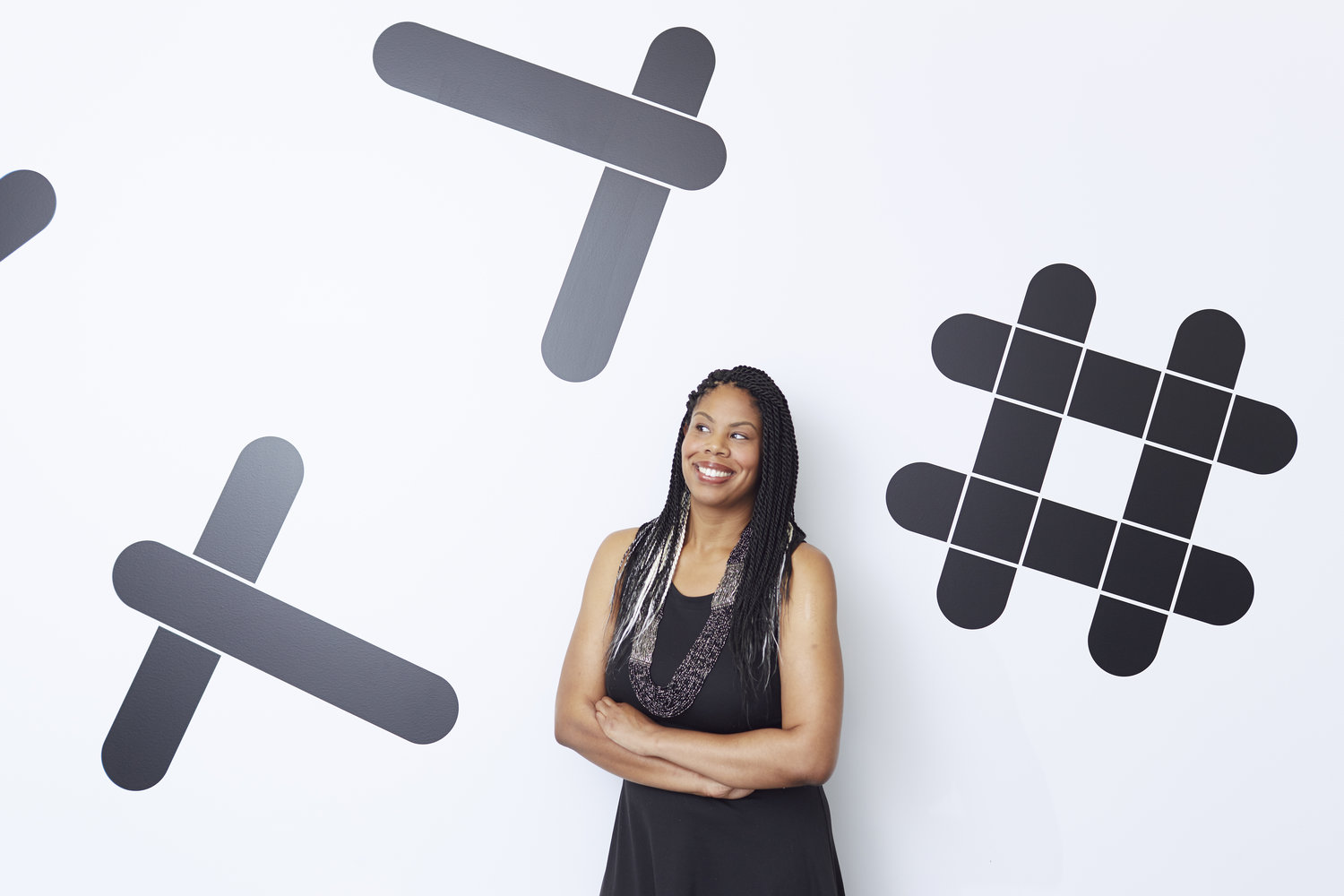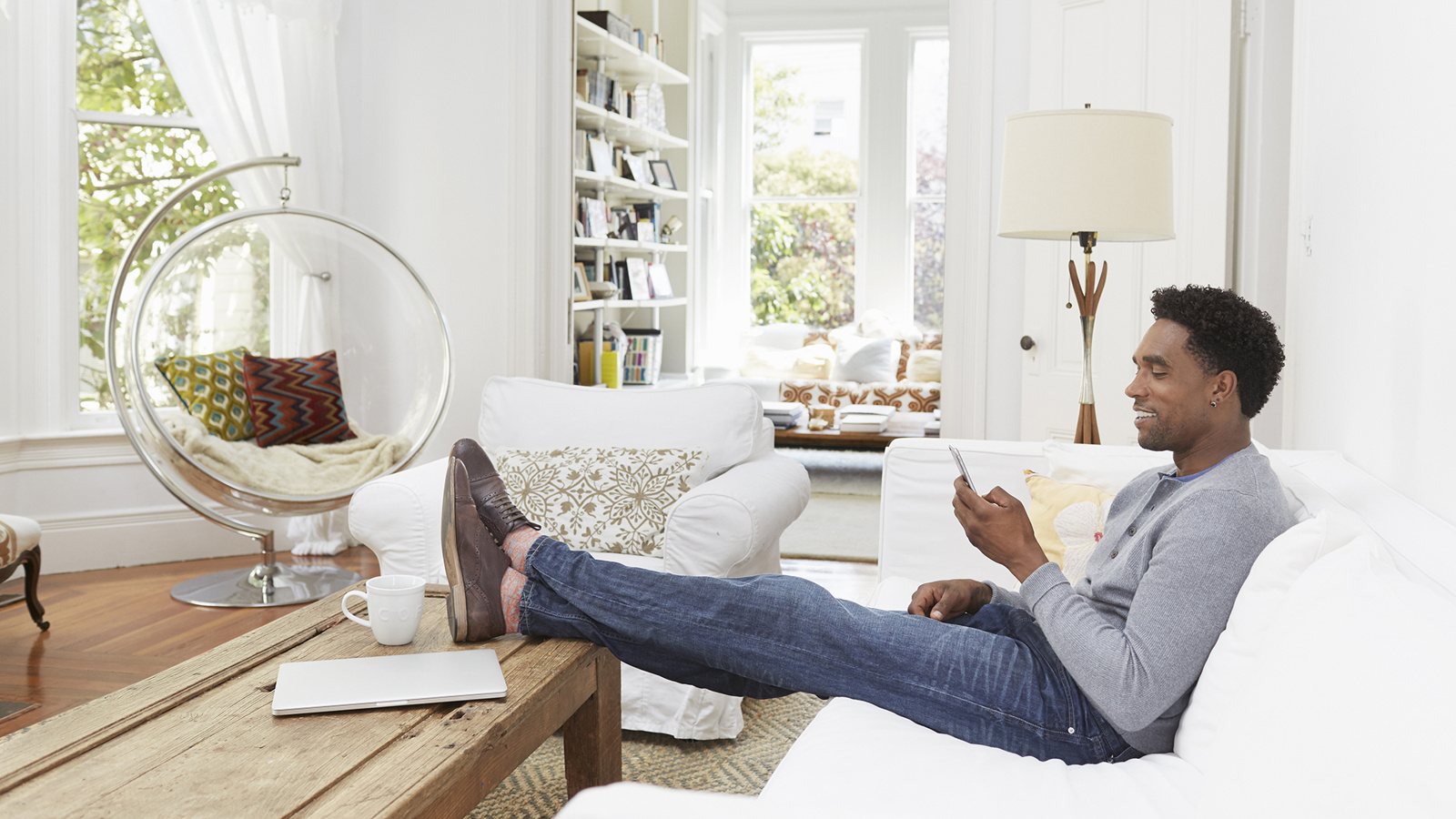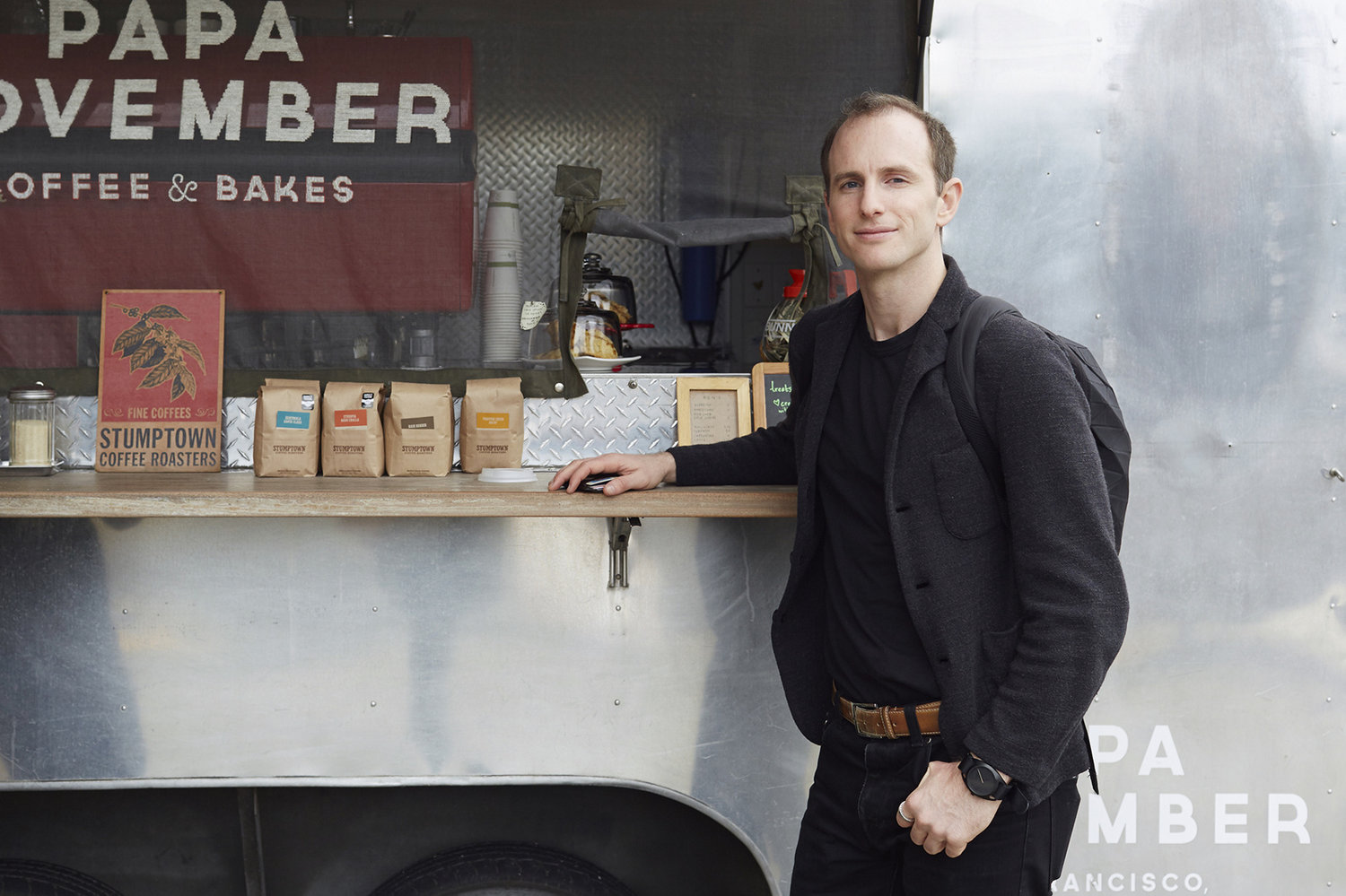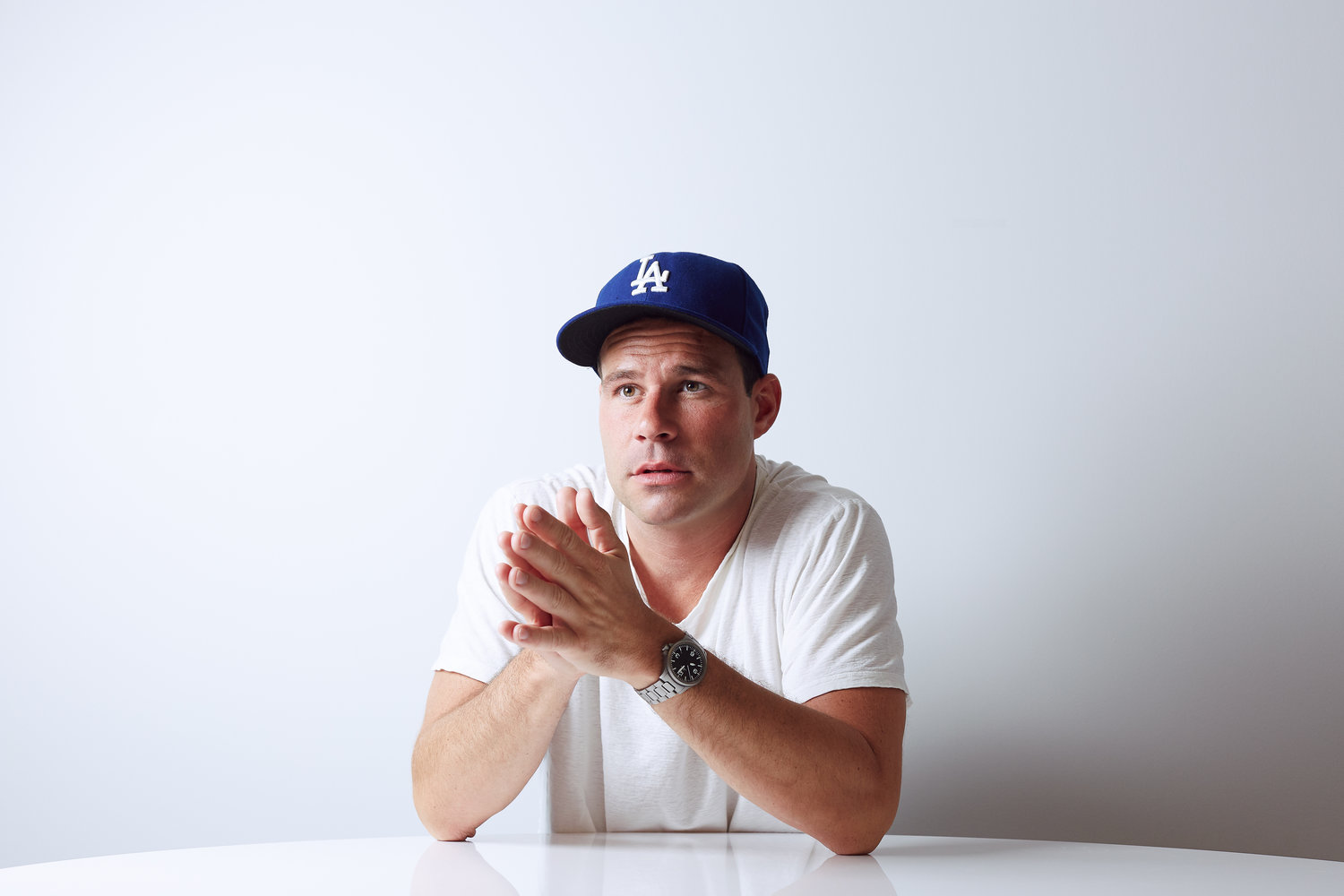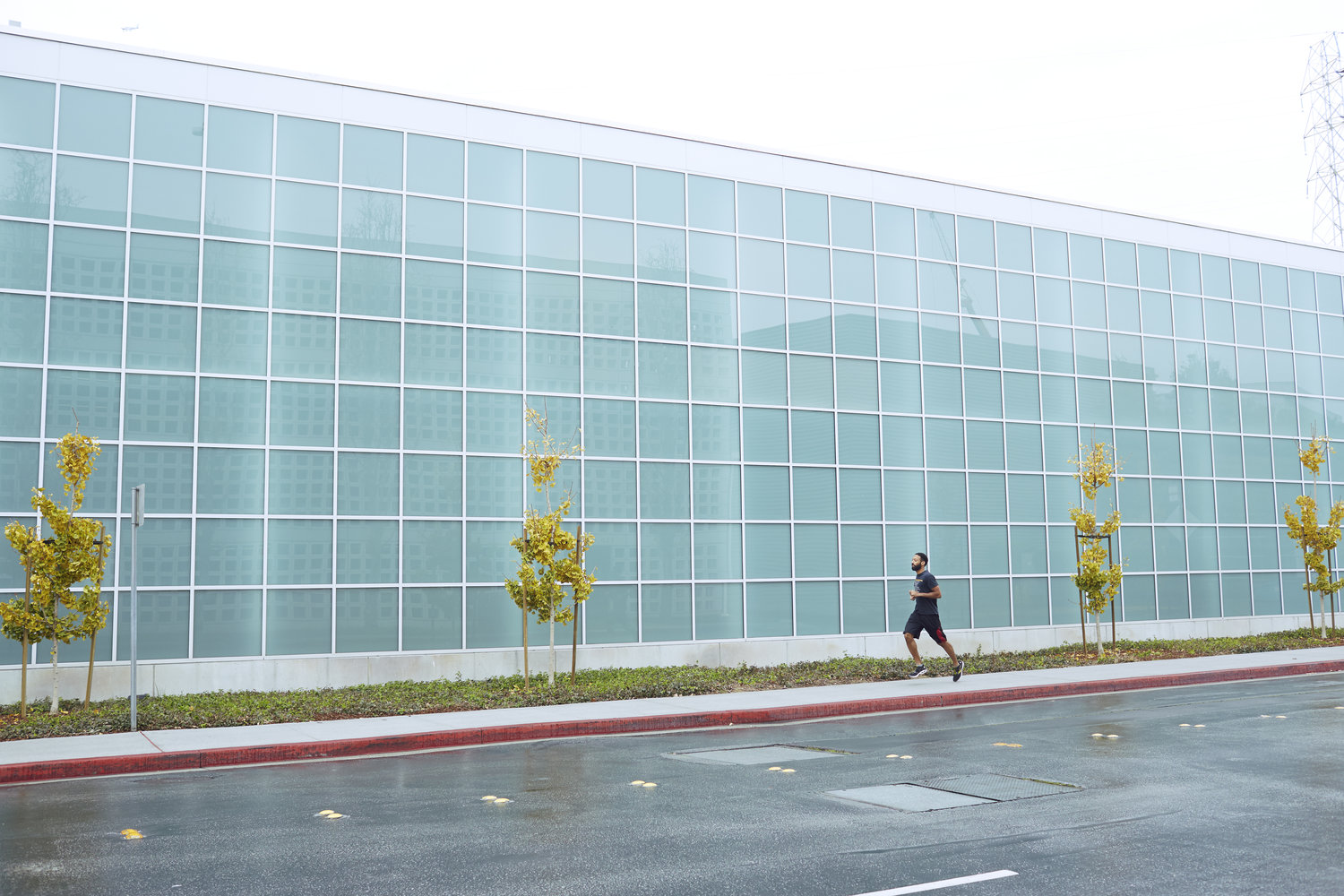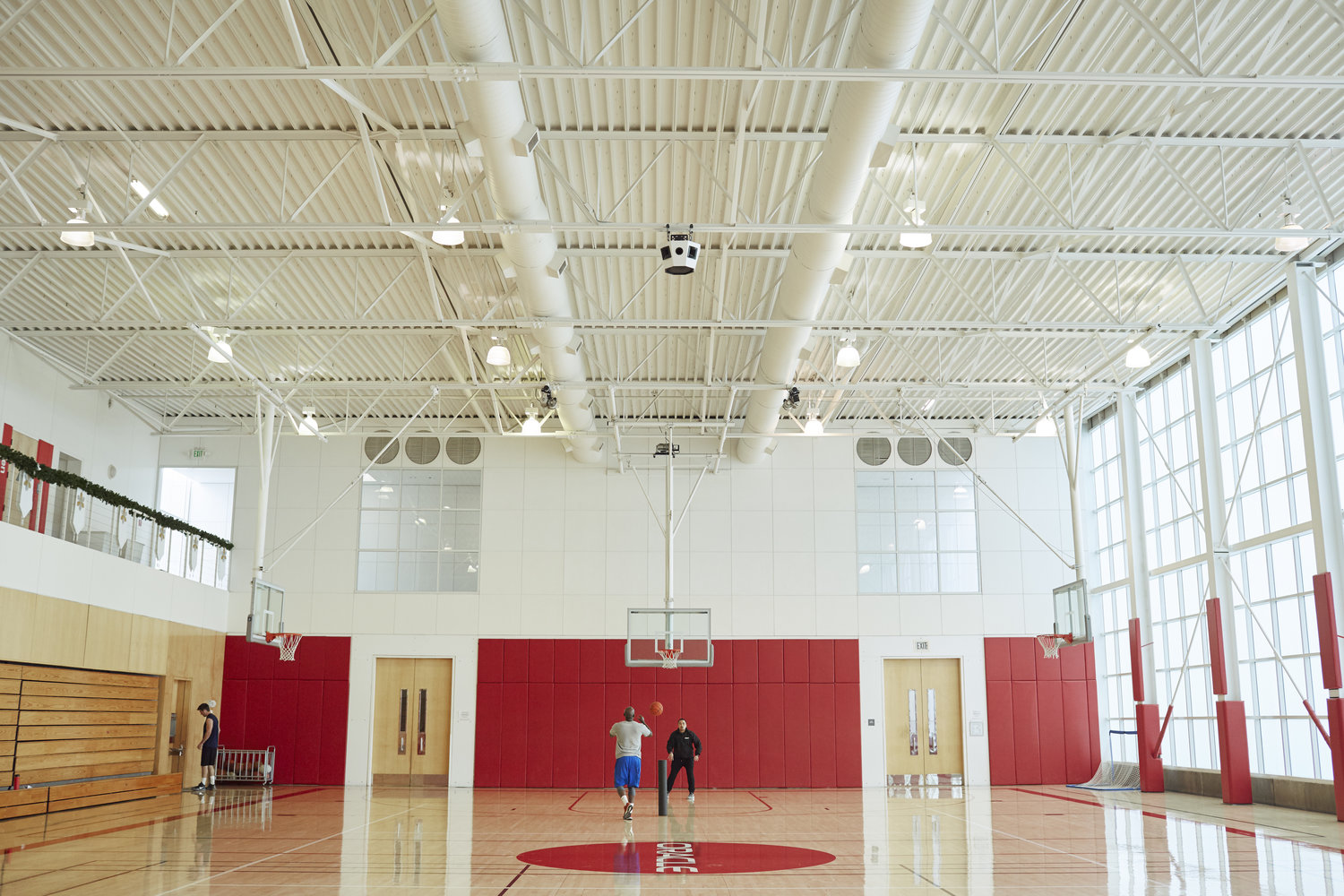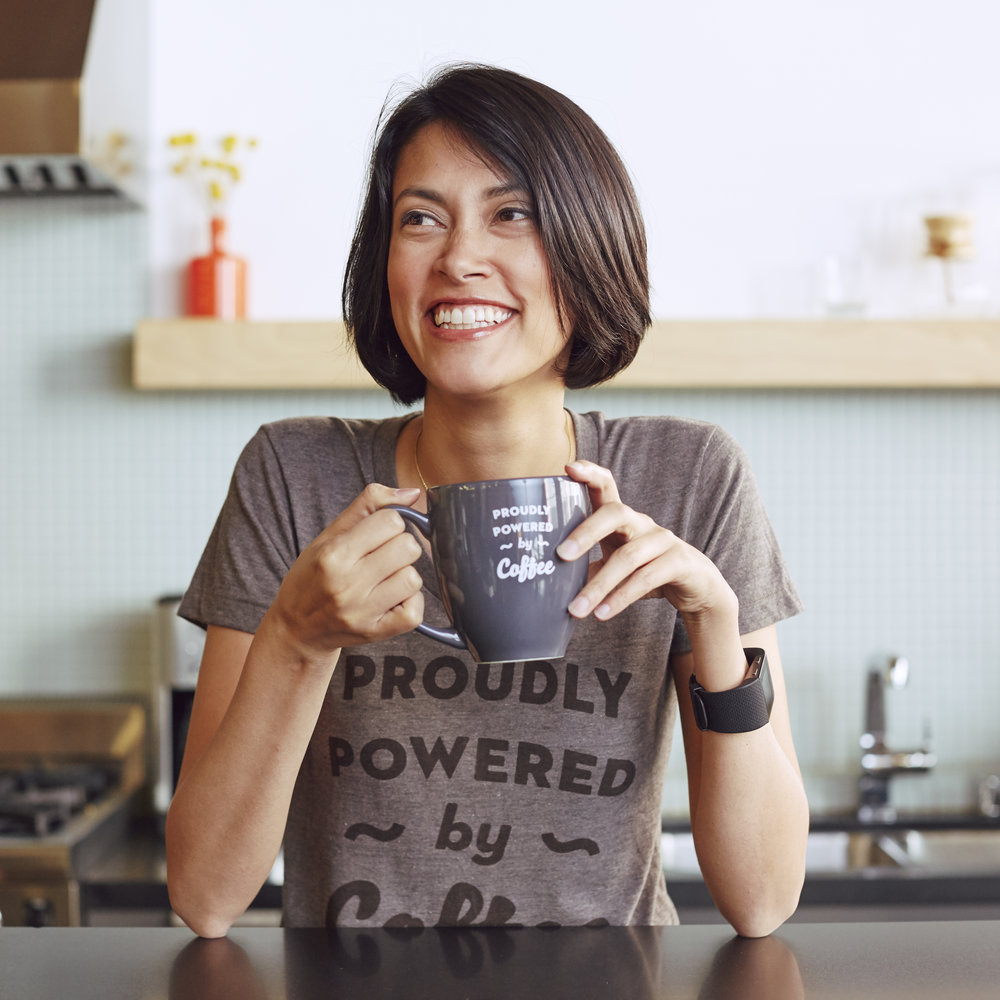 Creative
If you need visual content but don't really feel like you know what you're doing, or what you want, or why you even want it, just come to us. We help you with everything from figuring out the goals of your shoot, to creating a detailed storyline and shot list, to helping with every aesthetic detail. Every tiny part of a campaign is a conscious creative choice, and if you're overwhelmed, we will handle it for you.
Production
There are so many details that go into a well-executed, commercial-grade shoot. There's the locations, the talent, the props, the wardrobe, the hair and makeup, the permits, the catering, the equipment, the parking, the schoolteacher that's legally required to be on set with child actors, you name it. Then there's booking all of the things, coordinating all of the things, and paying for all of the things. It's a lot of stuff. We handle all of it.
Talent
Finding the best creative talent is hard, but good news—we've already done that work for you. By working with us you get access to our roster of content creators, ranging from photographers to video teams to illustrators, for every kind of project and budget.
Airbnb
Color
Designer Fund
Dropbox
Envoy
Eventbrite
Facebook
Fitbit
GM
Google
Hyundai
Instagram
Levi Strauss & Co.
Medium
Microsoft
Morton Salt
Nike
Oracle
Pinterest
Postmates
Samsung
Shyp
Slack
Soundcloud
Square
Stripe
Twitter
Uber
Wordpress
Y Combinator
 
What folks are saying
"We absolutely love working with Helena. Not only is her work outstanding but she's a lot of fun to collaborate with. Before the shoot she's very thorough and provides invaluable expertise. During the shoot she keeps things laid back and fun while getting the perfect shots. She knows the tech space so well and always gets the shots we need to market our products. We can't wait to work together again soon!"
- Jon Rundle and Amy Devereux (Envoy, 2016-2017)
"Helena was a pleasure to work with. Her and her team kept us on track and organized leading up to the shoot. The edited photos were delivered incredibly quickly and we couldn't have been happier with the results!"
- Daniel Waldron (Aura Frames, 2017)
"I've had the opportunity to bring Helena on to projects at many different scales. She has created content for small campaigns, shot portraits for execs and event goers, and collaborated on major global campaigns. No matter the budget, she has been able to help us achieve our creative goals."
- Michelle Morrison (Square, Vectors, and Facebook, 2013-2017)
"I would wager that nearly everyone who's hired her, at any price, feels like they got more than they paid for."
- Laura Brunow Miner (Pinterest, 2015-2016)
If you'd like to work together, reach out! We'll help you figure out everything, from whittling down your idea to getting you a proper scope and estimate for your project. We just need a few details from you to get started, and we'll dig in further from there.